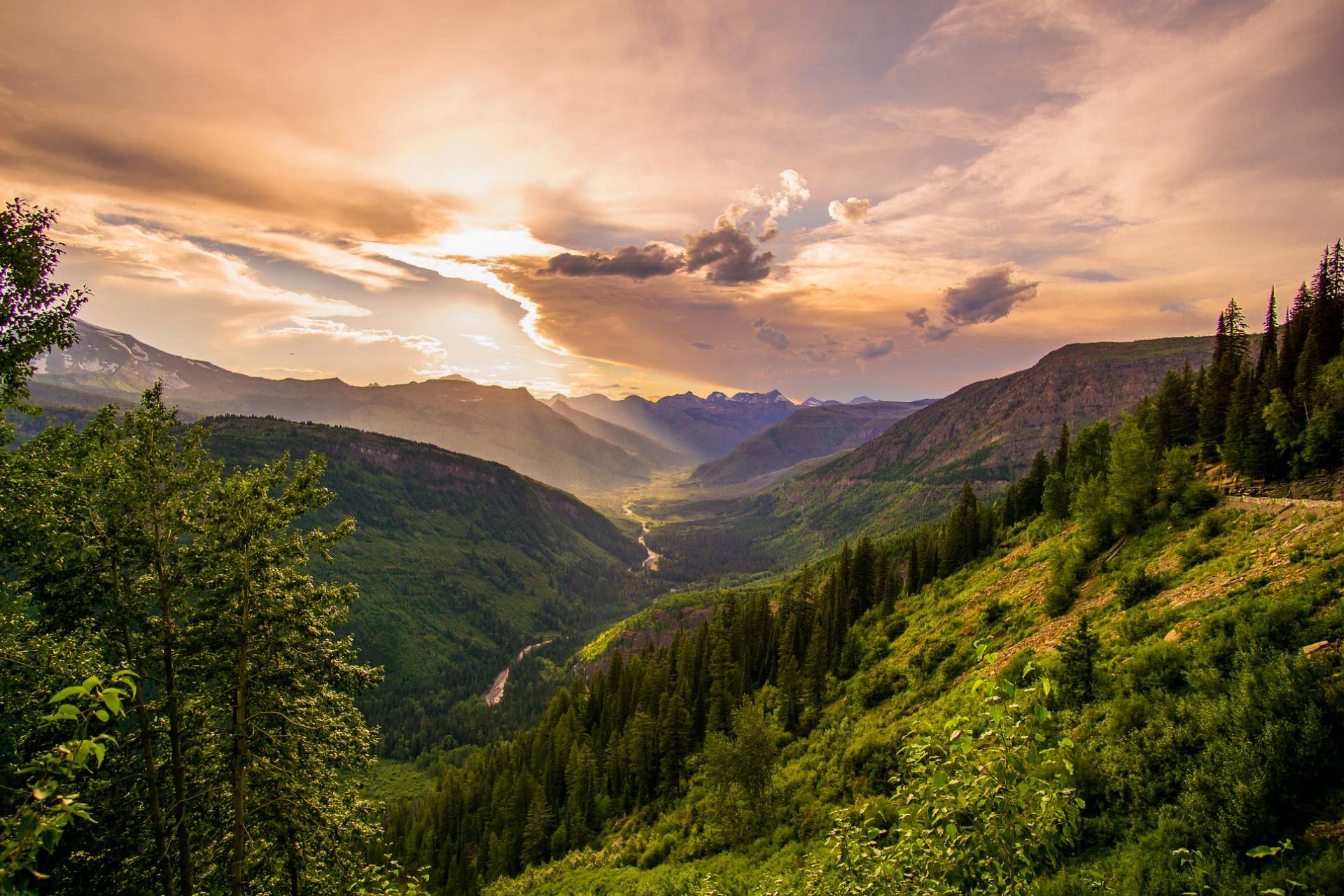 Jizera Mountains
The kingdom of mountain biking and cross-country skiing, and an ideal base for hikers and winter sports enthusiasts. In addition to all the natural wealth that our region has to offer, you will also find plenty of attractions for the whole family, no matter what time of year you plan to visit us!
Active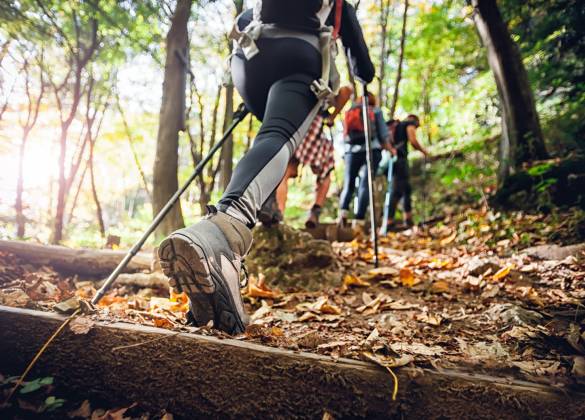 In the region
Unleash the colours of the mountains and enjoy an active holiday in such charming surroundings. Discover the beauty of the surroundings, our region has so much to offer at any time of year!
WALKING PARADISE
Nature invites you to walk, march or run. Discover the undiscovered on foot. Explore forest trails, breathe in the fresh mountain air and take another step towards health and relaxation!
Two-wheel enthusiasts will find almost 100 km of cycling routes and single tracks. The perfectly prepared network of cycling paths surrounded by beautiful wild nature in the massif of Zajęcznik, Czerniawska Kopa and Český Nové Mesto pod Smrkem offers 14 routes with varying levels of difficulty, providing an ideal base for beginners and technically advanced cyclists alike.
Hop on your bike and feel the mountain wind in your hair!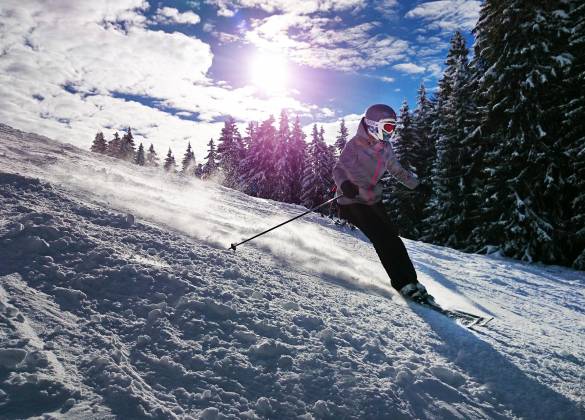 Lovers of winter sports can look forward to the modern SKI&SUN ski complex, including a ski slope more than 2,500 metres long, the top of which you can reach comfortably sitting in a glass cable car, enjoying unforgettable views! Its additional advantage is one of the best illuminations in Poland, which allows evening skiing.
For beginners, there are numerous ski lifts, ski schools and winter equipment rentals.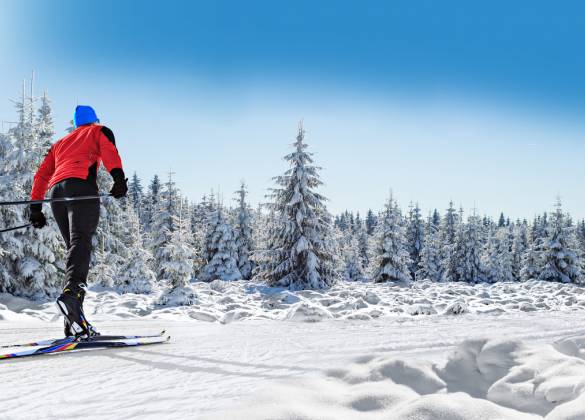 How about more demanding cross-country skiing? Our region is a real Mecca for lovers of this activity. Put on your skis and head across the Jizera Cross-Country Route from Stóg Izerski to Jakuszyce, along a total length of 19.5 km marked with the symbol of the footprint of blackcock, one of the most valuable birds of the Jizera Mountains, and replenish your energy on the way by stopping for the regionally famous pancakes at the Chata Górzystów Mountain Shelter.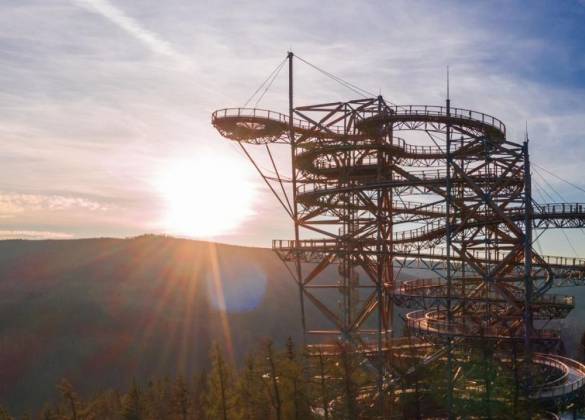 Skywalk
a walk in the clouds
This unique project, rising above the town of Świeradów-Zdrój, will take you to a height of 62 metres, from where you can admire a breathtaking panorama of the town. The 850-metre-long wooden structure will take you to the very top, where, in addition to wonderful views, you can rest on a drop-shaped net or – for the more adventurous – climb a glass platform.
If you still complain about the lack of adrenaline, you can finish your trip with a ride on the 105-metre slide.