Offer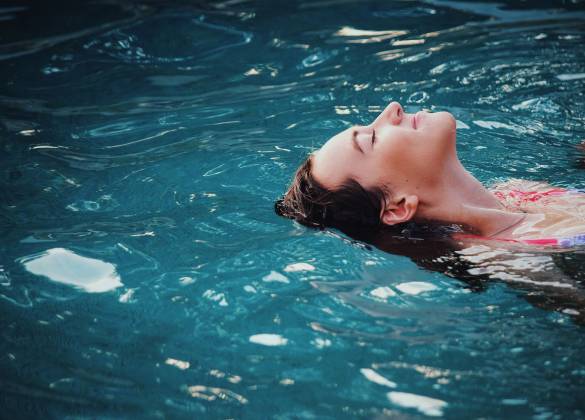 is a multidimensional relaxation and rest in a specially prepared area of 600 m², in which we put at your disposal:
a leisure pool measuring 11 m x 4 m

jacuzzi

Finnish and infrared sauna

gym

two outdoor pools open in the holiday season

treatment rooms with a relaxation zone, where therapists will take care of the beauty of your body and soul as well as your health.
Health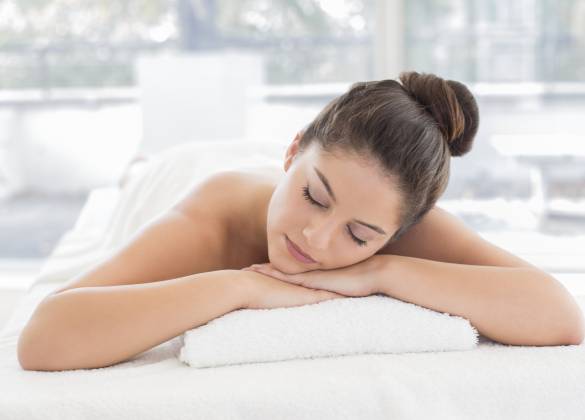 In order to improve your condition and health, we have prepared a specially dedicated offer of rehabilitation procedures in balneotherapy, kinesitherapy and cryotherapy to help you get rid of pain.
We provide professional rehabilitation of chronic diseases, dysfunctions and civilisation diseases. Types of treatments and parameters are adjusted individually to your needs, which guarantees the most effective treatment and long-lasting effects.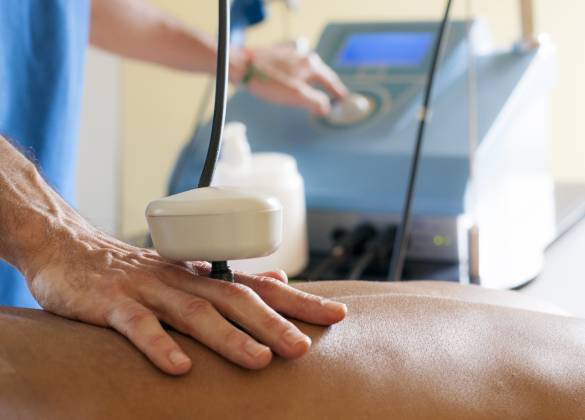 We are the only hotel in the region that offers equipment for TECAR THERAPY, which is very effective. This innovative method in physiotherapy has a number of advantages, including the reduction of pain and swelling from the very first treatment, which makes it possible to use it in the treatment of bone diseases, ligament and muscle injuries.
Moreover, the radio wave used in THERAPY has an anti-inflammatory and biostimulative effect, restoring the correct metabolism of tissues. The advantage of this method is its non-invasiveness and uniformity.